Sharge, formerly known as Shargeek, has gained significant traction with its innovative products. Initially launched on Kickstarter, their Storm power bank, now rebranded as Shargeek 100, and the sleek Storm slim, now known as Shargeek 130, successfully raised a remarkable $1.8 million. These power banks, equipped with an impressive power delivery of up to 100 watts, have garnered a reputation as some of the finest in the market, capable of powering even gaming laptops.
In a recent collaboration with The Wandering Earth movie, Sharge has unveiled a Sci-Fi collection inspired by the movie's equipment. The collection includes:
The Internet Host Key (available in two variations, 130 and 40 watts)
The Space Elevator (a 5,200 mAh magnetic battery pack)
The MOSS charger (a 40-watt wall charger)
While each of these items is remarkable in its own right, this post will primarily focus on the Internet Host Key power bank, which stands out as one of the most visually striking power banks available today. Its unique design ensures it's impossible to overlook.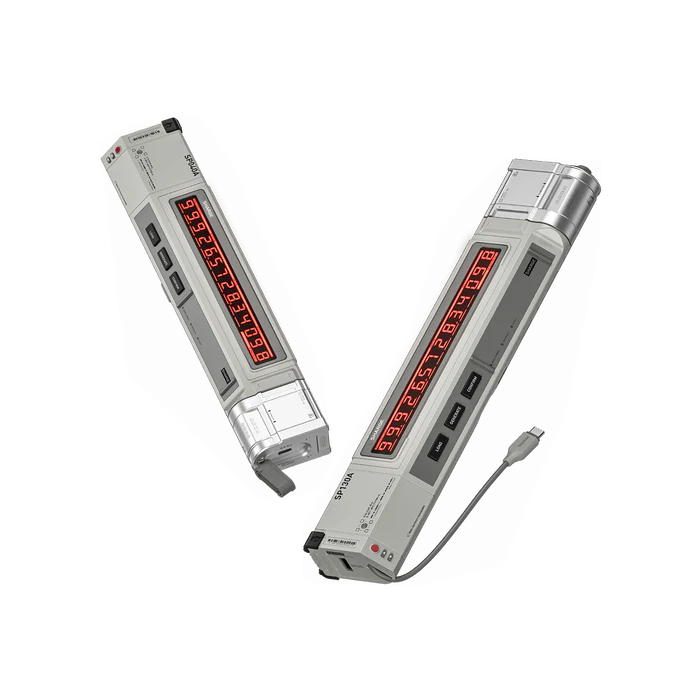 Presented in two models, the official specifications from Sharge's website are as follows:
Specifications: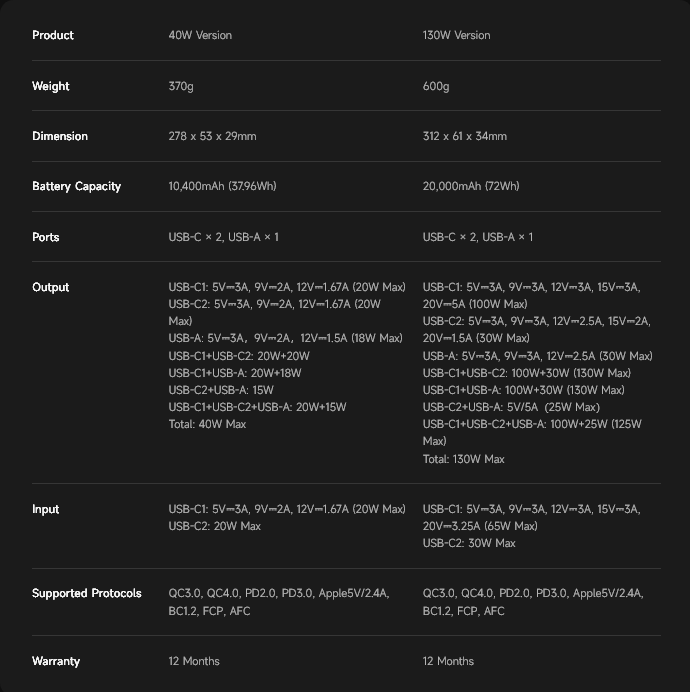 Conclusion:
Featuring a striking dial display, a built-in USB-C cable, high power delivery, impressive mAh capacities, and an overall phenomenal design, the Internet Host Key power bank is undoubtedly a game-changer. Explore the range of power banks tailored to your preferences, as well as exciting deals, on the Official Sharge Website.