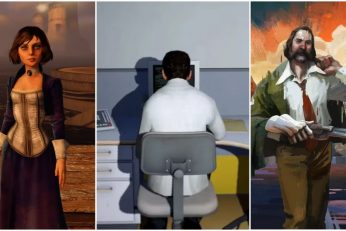 In recent years, video games have increasingly focused on storytelling as an integral part of the gaming experience. While many...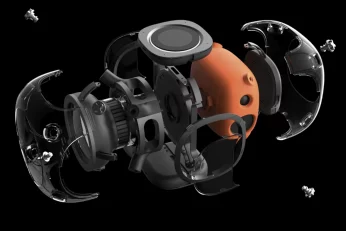 BoltBolt introduces the 'Nebula,' a groundbreaking Bluetooth speaker that harnesses NASA-developed ferrofluid technology. This remarkable innovation, derived from the agency's...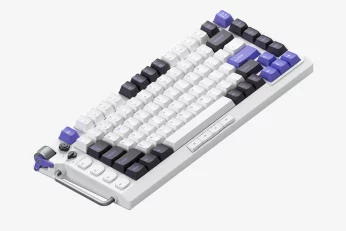 Nuphy, born from the world of anime design, has seamlessly translated their design passion into their line of keyboards. With...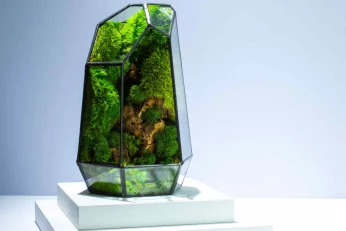 In the realm of home decor and gardening, the concept of cultivating a mini jungle within the confines of your...